ARE YOU A NON-TECHNICAL FOUNDER?
Turn your app idea into a reality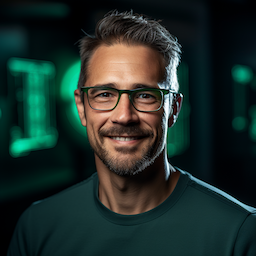 Tell me about your app idea and I'll make you a diagram of my suggested technologies and how they should work together.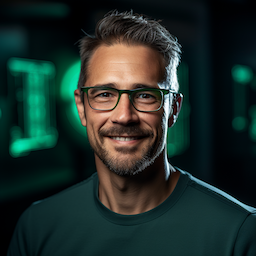 -Lynn, Virtual CTO
Powered by AI
Your ideas are your property and will only be saved temporarily during this process.